Durham Region Apartments
Durham Region Apartments / Condo Rentals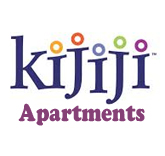 Use Kijiji to find apartments and condos all over the Durham Region.  On Kijiji you select your town or city you wish to search and see a list of available apartments in desired area.
Apartment Maintenance Services
Low-Ride Pro-Vac's Catch Basin Services.  Our Catch Basin Services include catch basin cleaning, underground parking lots, above ground parking lots, storm water drains and more.