Durham Motels | Durham Region Motels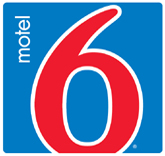 Free WiFi, TVs, expanded cable channels, free morning coffee, parking in all rooms.  Also available minifridges, high speed internet and more. Kids 17 and under stay free with an adult family member.
Motel Maintenance Services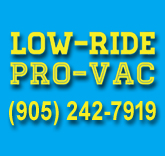 We provide Hydrovac Services including Catch Basin Cleaning, Hydro Flushing, Drain Cleaning, Hydrovac Excavation, Elevator Pits And Air Shaft Cleaning, Area Drain Flushing / Jetting, CC TV Inspection And Locating and more.