Camp Grounds | Durham Region Camp Grounds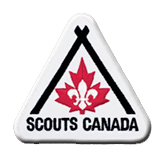 Camp Samac is located in Oshawa, Ontario, Canada.  Camp Samac is provided by Scouts Canada Properties in White Pine Council.  Camp grounds are available to Kids and Adults.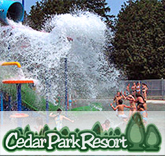 Cedar Park is a family camp ground and water park.  Also we offer a pool, water slides, splash pad, aqua playgrounds, mini golf, tennis courts, picnic areas, playground and covered shelters.  Also available a handy snack bar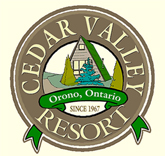 Cedar Valley Resort in Orono, Ontario provides family camp grounds with Electric: 15, 20 & 30 Amp, Water and Septic Hook-Up, Propane Gas Available, 175 Campsites, Clean Washrooms, Trout Fishing, Golf and more.

Darlington Provincial Park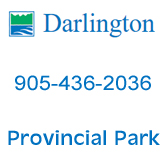 Darlington Provincial Parks in Courtice, Ontario provides family camping grounds with Great day-use and picnic facilities, Group picnic and camping, Nature trails, Long sandy beach, and Interpretive programs and special events