Durham Tires | Durham Region Tire Suppliers & Services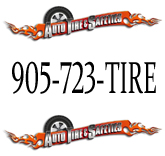 Auto Tire & Safeties offers expert advise and services for your vehicle including new tires, rims, brakes, air conditioning repairs, auto safeties, oil changes, complete auto repair and vehicle diagnostics.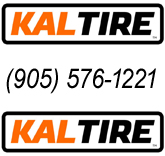 Kal Tire in Oshawa.  Tire manufacturers, suppliers, road side services, mining tires, OTR  tires, truck tires, car tires, winter tires and other tires of all sizes.  Kal Tire offers excellent service to the Durham Region and Canada wide.