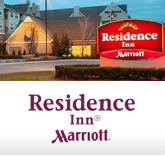 Residence Inn Hotel by Marriott.  Located in Whitby of the Durham Region, Residence Hotel provides guest with studio, one bedroom and/or two bedroom suites.  Also pool, meeting rooms, high speed internet and more.

Hotel Maintenance Services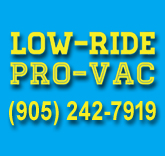 We provide Hydrovac Services including Catch Basin Cleaning, Hydro Flushing, Drain Cleaning, Hydrovac Excavation, Elevator Pits And Air Shaft Cleaning, Area Drain Flushing / Jetting, CC TV Inspection And Locating and more.