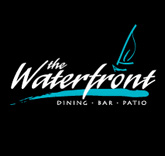 The Waterfront Bistro is a excellent fine dining experience with a patio and bar.  Located in Pickering, Ontario, the Waterfront restaurant is known for brunch, lunch, dinner and cocktails.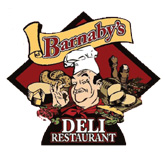 Barnaby's Deli Restaurant provides basic diners with booths & an open kitchen.  Barnaby's serves food such as burgers, turkey dinner, deli sandwiches, kid's menu and all day breakfast.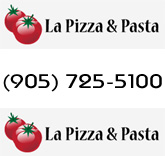 La Pizza & Pasta is located in North Oshawa on the corner of Taunton Rd. and Simcoe St. North.  This Pizzeria offers a variety of Italian specialties from pies, pastas, calzones, panini's and more.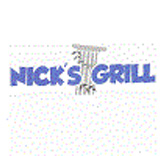 Nick's Grill is a provides eat-in, takeout or catering services.  Nick's Grill provides food such as Hamburgers, Souvlaki, Onion Rings, Pitas, Fish N Chips, Salads, Shakes and more.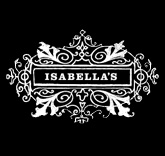 Isabella's Chocolate Cafe is a unique cafe which provides great coffee and delicious chocolate.  Our products include lattes, cappuccino's, tea, fresh baked goods, iced drinks and more.