The Durham Transportation Directory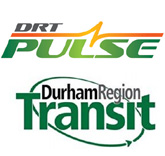 DRT Pulse is also known as Durham Transit and Durham Region Transit.  See all the routes the Durham transit takes to best serve your traveling needs including holiday hours.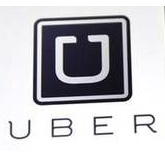 Uber Durham provides the Durham Region with a taxi like services but with security and professional drivers.  Use our app and see your driver and see the vehicle.  And pre pay before getting in.