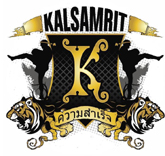 Kalsamrit Martial Arts provides Men, Women and Children in the Durham Region and surrounding areas with Mixed Martial Arts training including Muay Thai, Jiu Jitsu, Boxing, Judo, Kickboxing, Wrestling, Open Mats, MMA, Strength & Conditioning and more.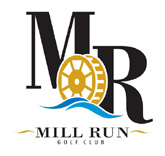 Mill Run Golf Course is a championship golf course located in Uxbridge, Ontario.  Mill Run provides 27 holes of great golf, wedding hall, tournaments and more.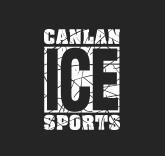 Canlan Ice Sports Arena Oshawa is a Durham Region's most popular Hockey Rink!  Canlan Ice Sports provides 2 NHL sized hockey rinks with the best ice surfaces around.  Come to Ice Sports located in South Oshawa.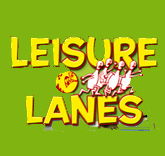 Leisure Lanes in Oshawa is a 10 pin bowling alley with bowling leagues, tournaments, public bowling, kids birthday parties, school events, and even Rock N' Bowl!  Come for glow in the dark bowling at night.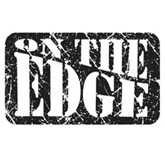 On The Edge Hockey Apparel and Skate Sharpening Services with locations in Courtice & Bowmanville.  Located at the Courtice South Arena and the Garnett B. Rickard Arena